Burglary affects children, as well as adults.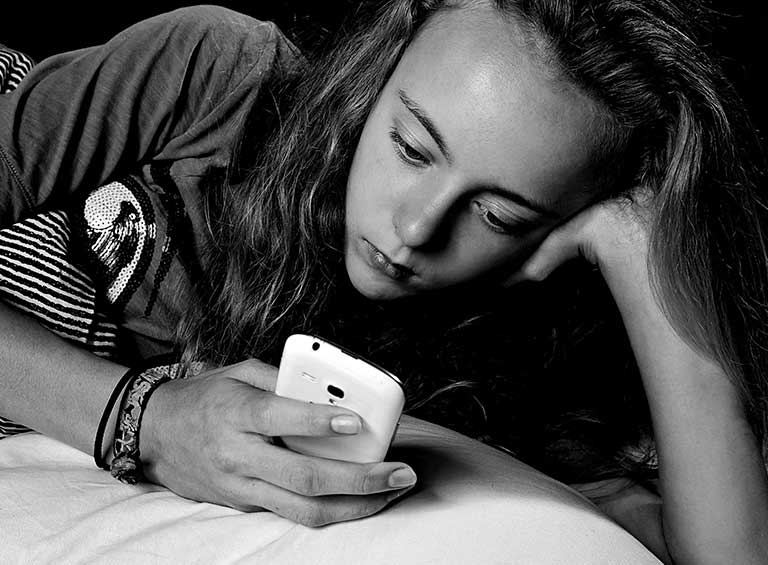 Burglary affects children, as well as adults.
A break-in at your home is a traumatic experience. The fear and sense of violation can linger long after the incident – not just in adults, but children too.
Up until now, little consideration has been given to the physical and emotional distress that burglary causes children, which can have a negative effect on their health and well being.
ADT and Victim Support Research
The first major survey into the impact of burglary on children, which ADT conducted with Victim Support as part of our Take No More campaign, revealed that a quarter of parents (27%) said their child's sleep was affected following a break-in, while one in ten parents (11%) said it had a negative impact on their child's performance at school.
It also showed that the effects can be long lasting – 37% of adults who experienced burglary as children continued to be affected into adulthood.
What do we want to achieve?
By highlighting the unacceptable levels of burglary, and the impact it has on children and families, we can change the way society thinks of and responds to this crime. And by calling for tougher sentences for burglars who target homes where children live – a move supported by two thirds (63%) of parents questioned in the survey who have children living at home – we can make a positive difference.
ADT and Victim Support have pledged to work together for the next three years through the Take No More Campaign to run free crime prevention schemes for householders, increase awareness of support services for burglary victims and campaign to ensure that those victims get justice in court.
---
All articles