Advice from a child psychologist expert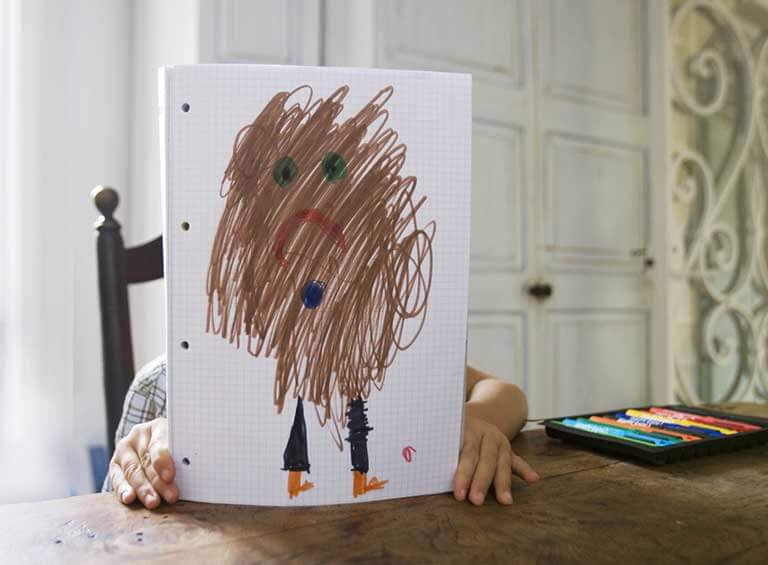 Advice from a child psychologist expert
When you've been burgled it can leave you feeling vulnerable. For children, it can be a nightmare. As a parent, you naturally do what you think is best for your children, but burglary is unexpected and unfamiliar. Caught unprepared, parents often feel it's best to play it down to protect themselves and their children.
But is that the best thing to do? Child psychologist Dr Elizabeth Kilbey has spent many years working with children and families to overcome the negative effects of burglary. Here are her top tips for helping your children deal with the experience.
Take care of yourself
Children feel safe and happy when adults feel safe and happy, so make sure that you have got support for yourself to help manage what has happened. Victim Support is an excellent source of advice and support, visit www.victimsupport.org.uk for more information.
Take your time
​Give yourself some time and preparation before discussing this issue with your children. It's worth taking some time to be clear about how you want to respond to your children so that you can feel confident and calm.
Take time to talk
It is tempting to think that it may be best to shield children from what has happened and the reality of adult life. But children often already know more than adults realise and in the absence of information they have a tendency to assume the worst and let their imagination run away with them.
Take time to plan
Help children understand that you now have a plan about how to make the family feel and stay safe. Children will feel very reassured by this information and it will help them regain a sense of control, which is very important after the trauma of a burglary.
Take time to heal
Although it is very distressing, it's not uncommon for children to have anxiety or other emotional difficulties following a burglary. With time and the right support, the majority of children will make a full recovery.
---
All articles