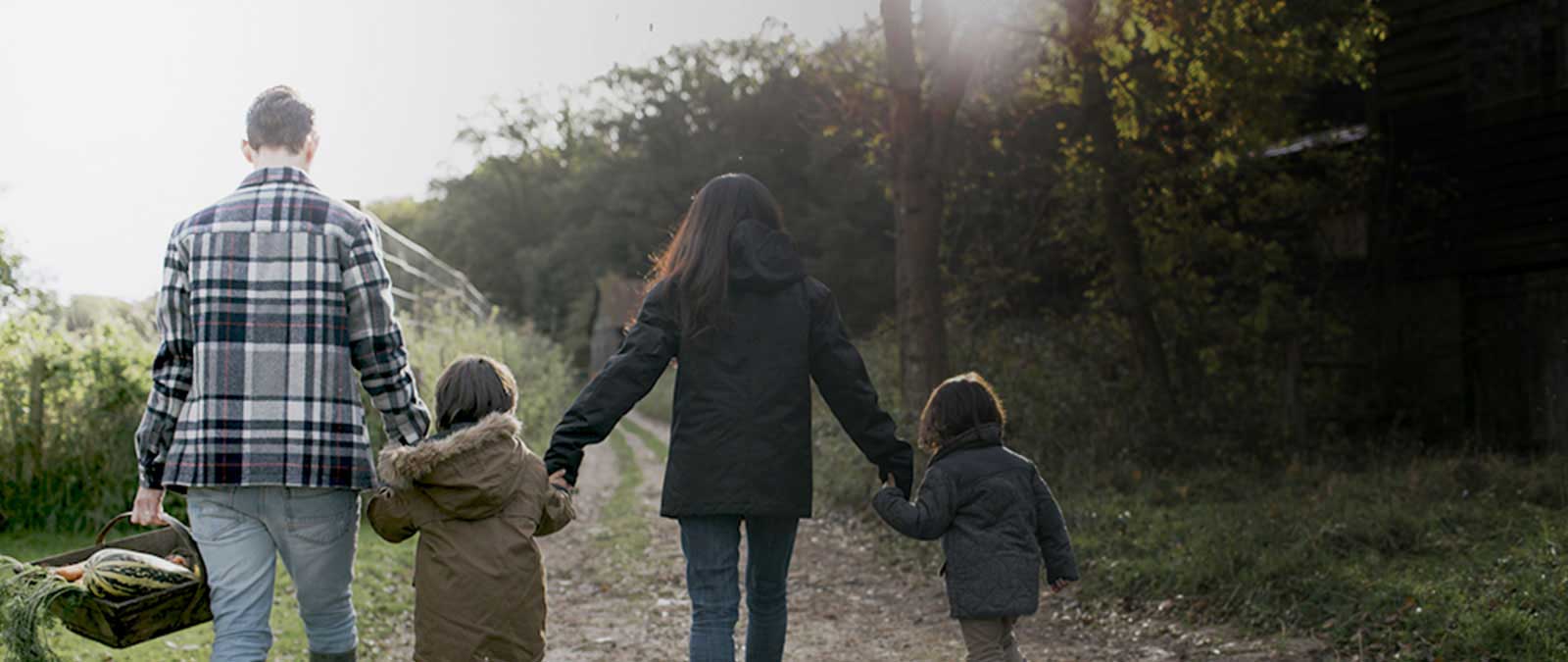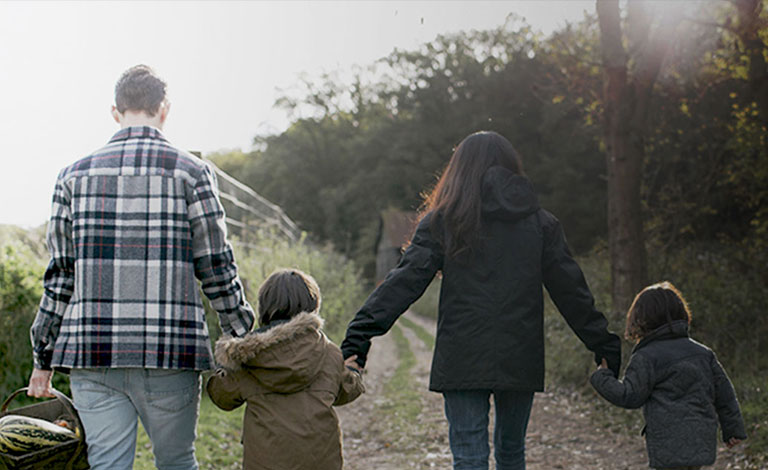 Always connected, always secure
Our ADT Smart Home security system has a separate back up GPRS connection, just in case your home Wi-Fi goes down or something goes wrong with your app. So if smart services are unavailable, you know the experts at ADT are always there to keep your home secure and monitor it until you get back online.
Monitoring packages available
Upgrades and other security packages
Get a free quote.
An ADT Home Protection Consultant will be happy to come to your home and recommend the perfect security solution based on your property and circumstances. To arrange a visit just click or call 01 620 5888