Introduction to Smart Home
Help & support
I've purchased ADT Smart Services, what happens next?

We have created a 'What happens next' document for all smart home customers; this will go into detail of what you will need to do before your system is installed. Click here to download

How do I login to my ADT Smart Services Portal?

Click here to take you to the ADT Smart Services portal. You will need your username and password to login.

My invitation to log in to the ADT Smart Services Website has expired. How do I obtain a new invitation?

Call ADT 01 - 6205800 to have your invitation re-issued.

Do I need any special software for my PC or Mac?

No you don't need any special software on your PC or Mac except for a web browser (Internet Explorer® Mozilla, Google Chrome and Apple® Safari with latest versions of each browser).

How do I obtain an ADT Smart Services app for my iPhone?

Go to Apple's App Store or Google Play and search for ADT Smart Services, then download the app.

I downloaded the app, but I can't log in. What do I do?

Either you do not have ADT Smart Service installed, or your user name and password are invalid. You may contact us to have ADT Smart Service installed or, if you already have ADT Smart Service, call ADT on 01 - 6205800 to reset your password.

Once it's installed, is it difficult to add additional devices to the system?

To add additional devices to our ADT Smart Services please call us on 01 - 6205800. Upon purchase of additional devices our engineers will need to pair these devices to your ADT Smart Services System.

How do I update my key holder information?

To change or amend your key holder information please contact us on admin@adt.ie with the details of the necessary change. We'll respond in writing to the registered address we hold on file for your account to confirm the changes have been made and applied. For security purposes we cannot confirm the change via email. Please note that we require 48hrs to complete the request.

For any urgent requests please call 01 - 6205800, quoting your contract reference number.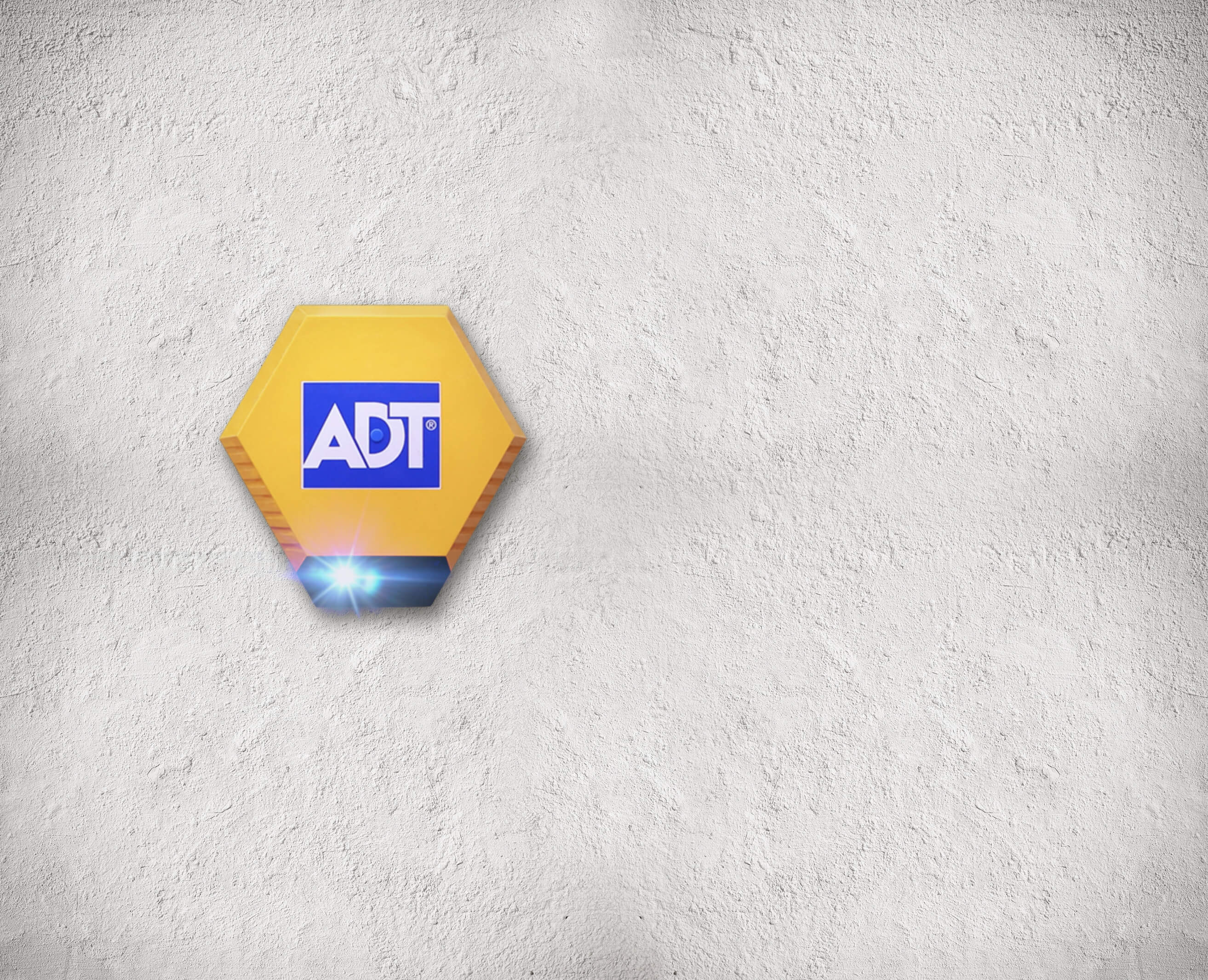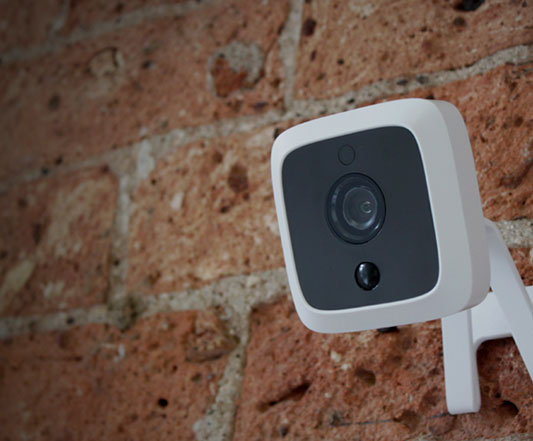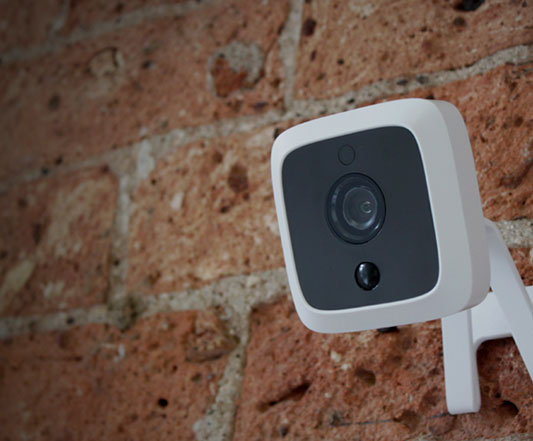 Outdoor security
With ADT's outdoor motion detection devices, you'll be updated automatically via your smart device any time there's movement around your home.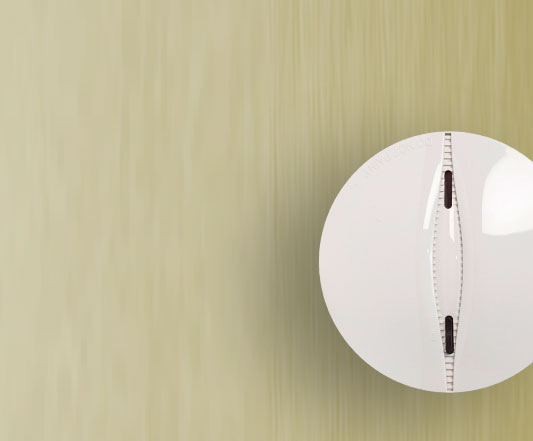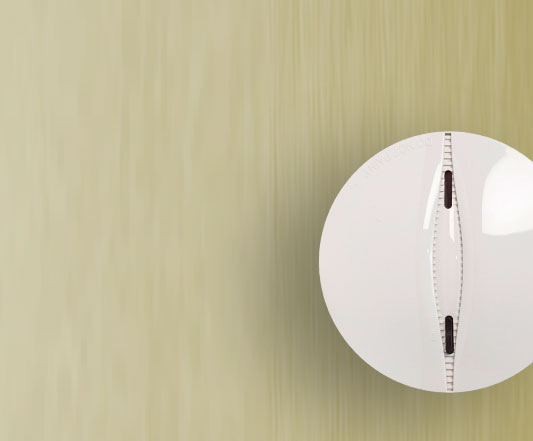 Smoke detectors
You're four times more likely to die in a fire if there's no working smoke detector. Our monitored smoke detectors identify smoke early so we can quickly contact you and the fire service – whether you're at home or not.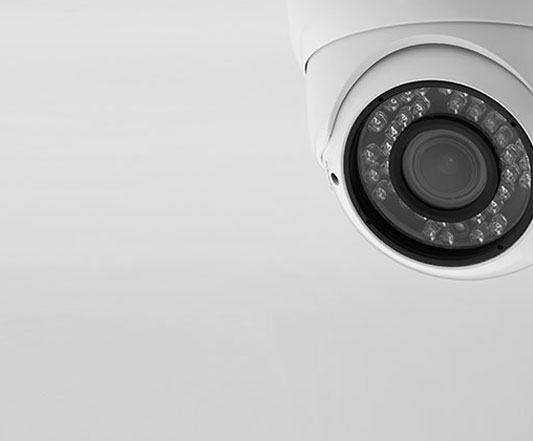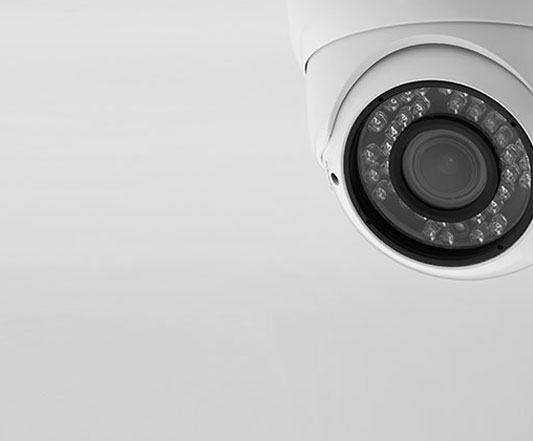 CCTV systems
When protecting your home and family, ADT high-definition security cameras mean there's no place to hide.