Using your system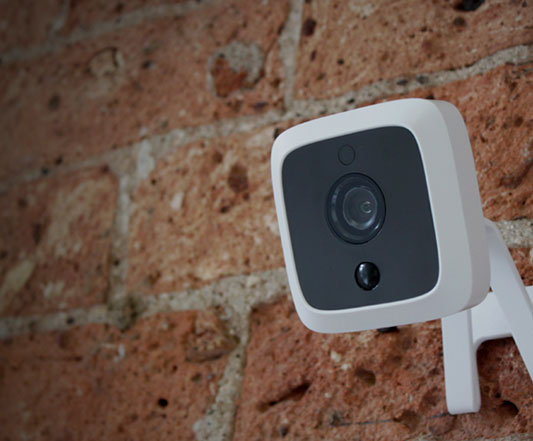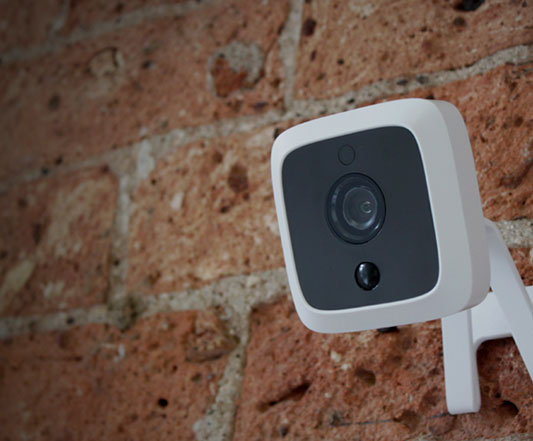 Outdoor security
With ADT's outdoor motion detection devices, you'll be updated automatically via your smart device any time there's movement around your home.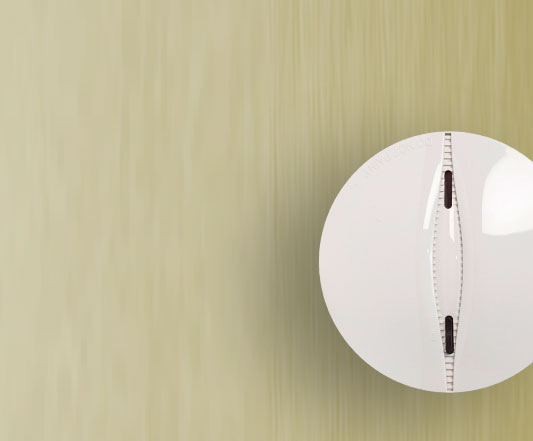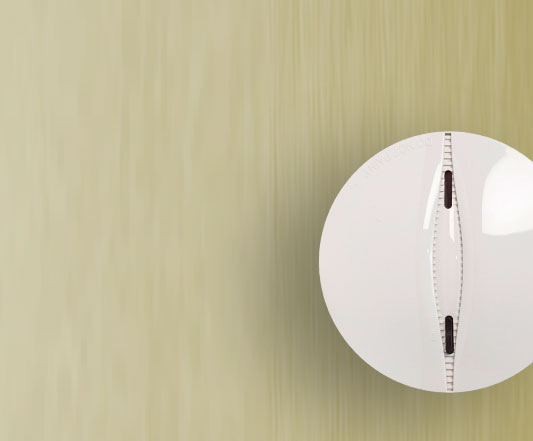 Smoke detectors
You're four times more likely to die in a fire if there's no working smoke detector. Our monitored smoke detectors identify smoke early so we can quickly contact you and the fire service – whether you're at home or not.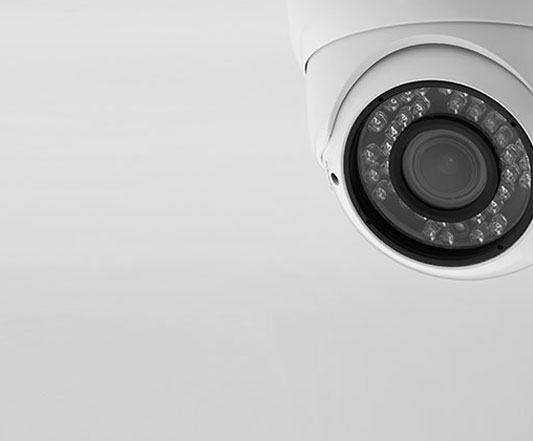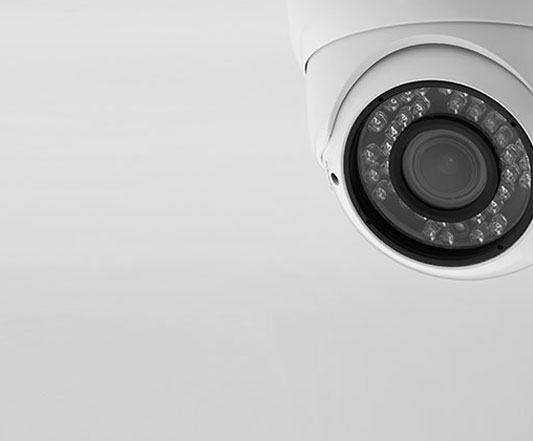 CCTV systems
When protecting your home and family, ADT high-definition CCTV cameras mean there's no place to hide.