Help & support
How do I contact the service department?

Contact our service department on 01 – 6205800.

What does a routine inspection involve?

Your maintenance Inspection will include the following

Check whether the customer has experienced any problems with the system
Check mains and stand-by power supplies including charging rates
Check the satisfactory operation of all detection devices including deliberately operated devices
Check control unit for correct operation
Check and test remote signalling equipment
Check all audible warning and alarm devices for correct operation
Check the alarm system is fully operational
Check operation of keypads and LEDs
Repair any minor faults
Provide answers to any questions or queries that the customer may have.

How do I schedule a routine inspection?

We will contact you either by letter or phone at time of servicing to book in a mutually convenient date.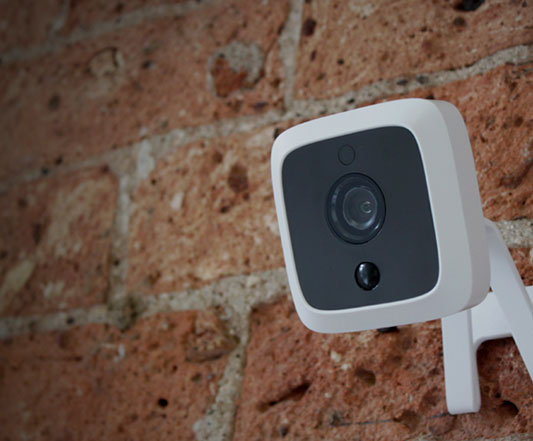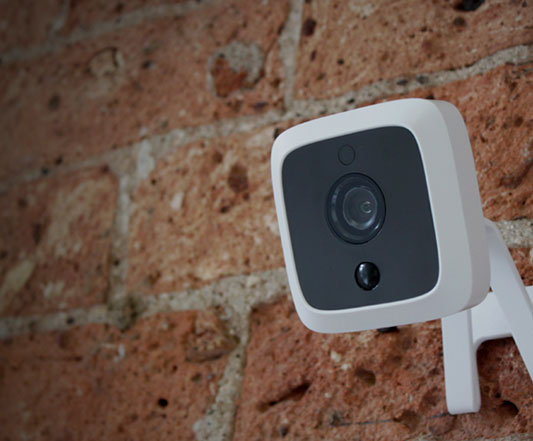 Outdoor security
With ADT's outdoor motion detection devices, you'll be updated automatically via your smart device any time there's movement around your home.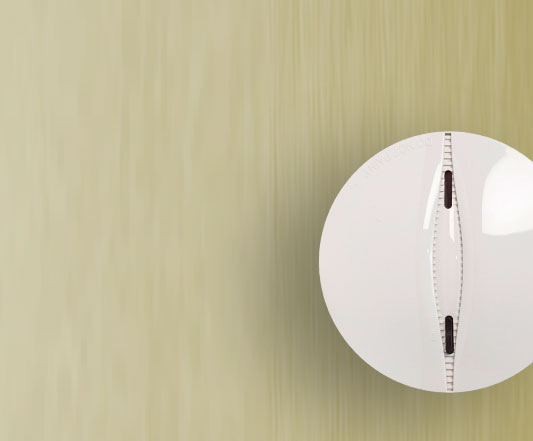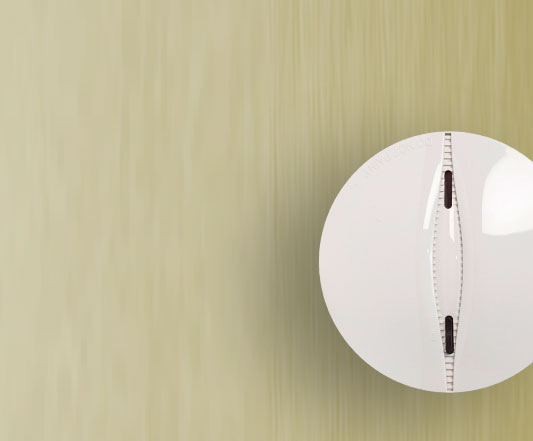 Smoke detectors
You're four times more likely to die in a fire if there's no working smoke detector. Our monitored smoke detectors identify smoke early so we can quickly contact you and the fire service – whether you're at home or not.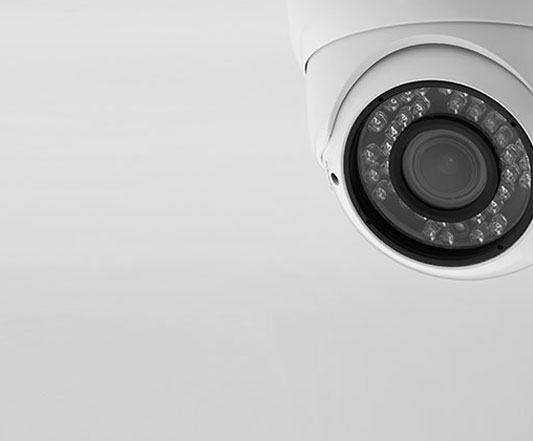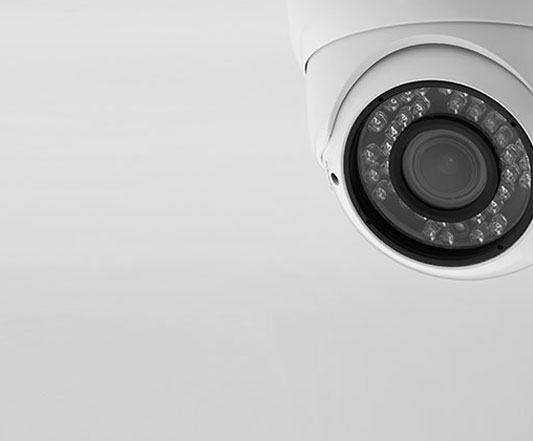 CCTV systems
When protecting your home and family, ADT high-definition CCTV cameras mean there's no place to hide.