Help & support
How do I get more information about Remote Support?

At ADT we have a dedicated team of specialists on hand to provide support, if your system encounters a problem please call us on 01 – 6205800.


Remote support is available dependent on your service agreement, if you are unsure our team will be able to advise.


If your issue cannot be resolved over the phone a member of our team may ask you to run and download our Team Viewer Software . This allows site to site remote control application so we can access your systems and provide the necessary support.


Please note you will need to ensure that you have internet connection in order to run this software.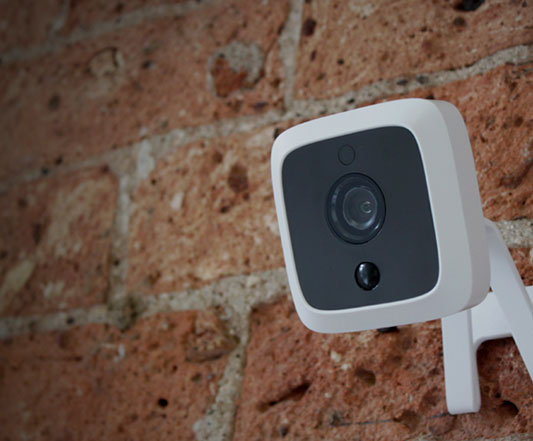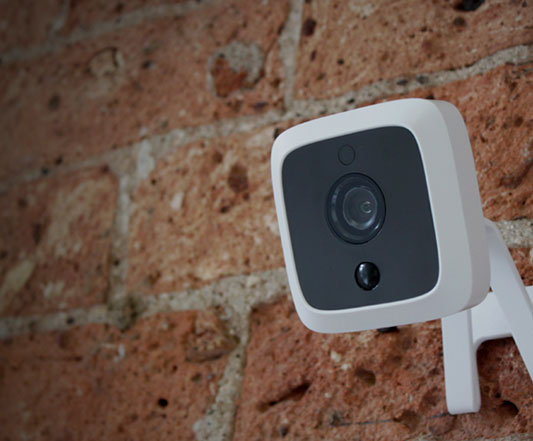 Outdoor security
With ADT's outdoor motion detection devices, you'll be updated automatically via your smart device any time there's movement around your home.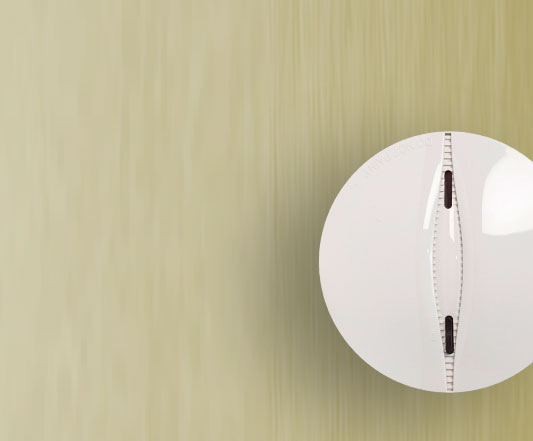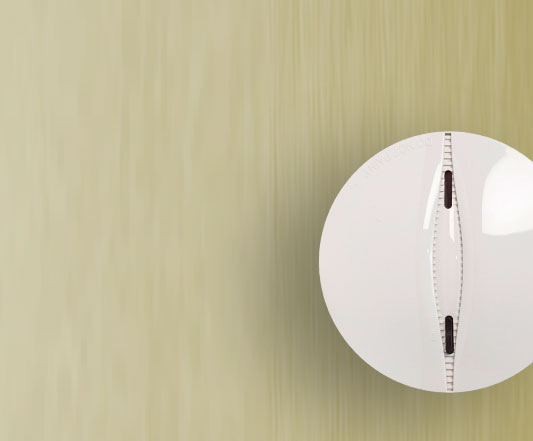 Smoke detectors
You're four times more likely to die in a fire if there's no working smoke detector. Our monitored smoke detectors identify smoke early so we can quickly contact you and the fire service – whether you're at home or not.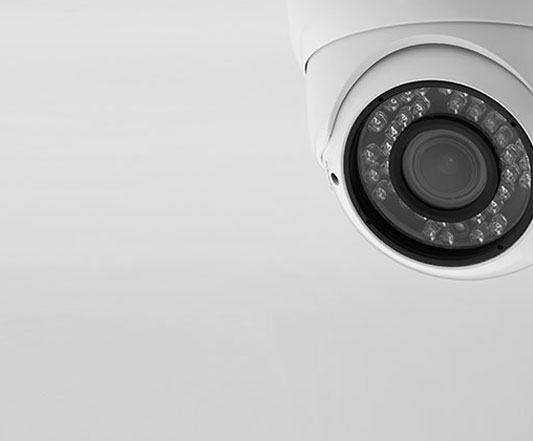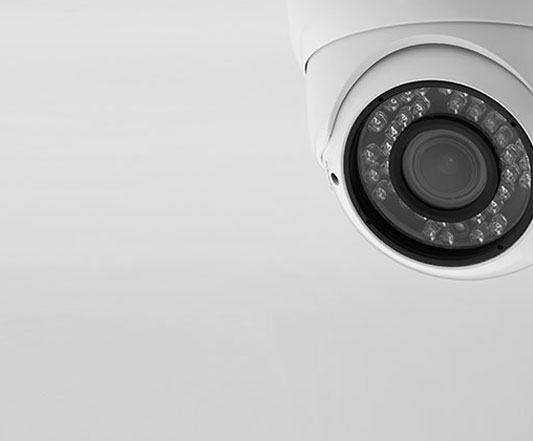 CCTV systems
When protecting your home and family, ADT high-definition CCTV cameras mean there's no place to hide.