Help & support
I'm moving house, how do I arrange for my equipment to be moved into my new house?

We understand what is involved in moving house, and we want to make sure that we make things as easy as possible to give you the same peace of mind in your new home. Please contact us on 01-6205800

I've just moved into a new house and there is an ADT alarm installed. How do I get it working?

Please call us on 01-6205800 and we will advise you what the next steps are.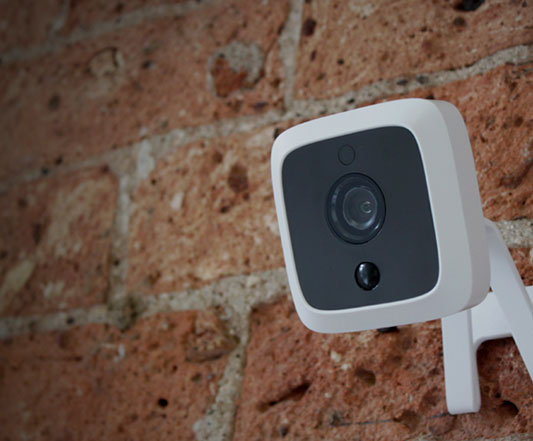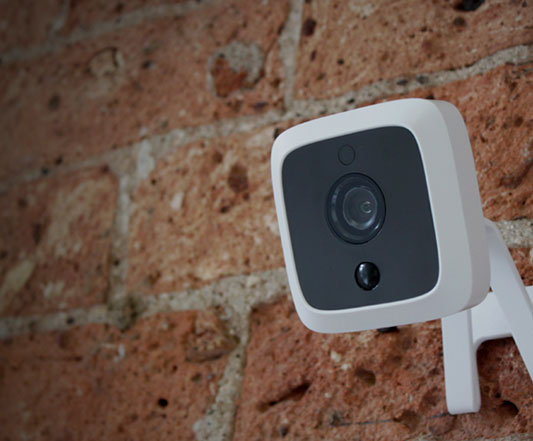 Outdoor security
With ADT's outdoor motion detection devices, you'll be updated automatically via your smart device any time there's movement around your home.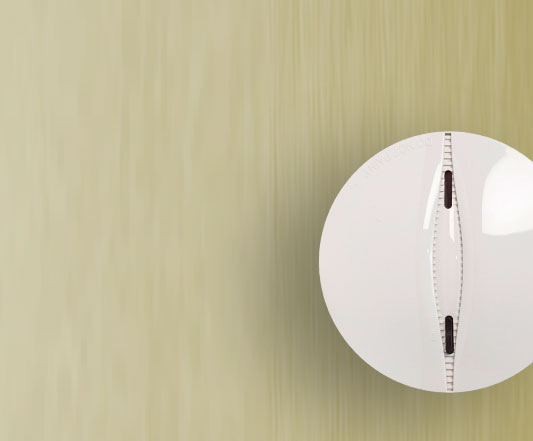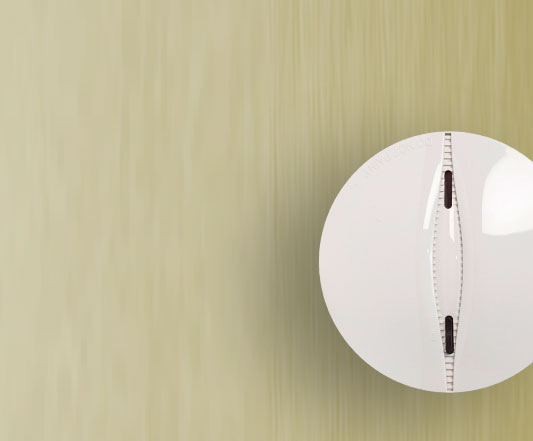 Smoke detectors
You're four times more likely to die in a fire if there's no working smoke detector. Our monitored smoke detectors identify smoke early so we can quickly contact you and the fire service – whether you're at home or not.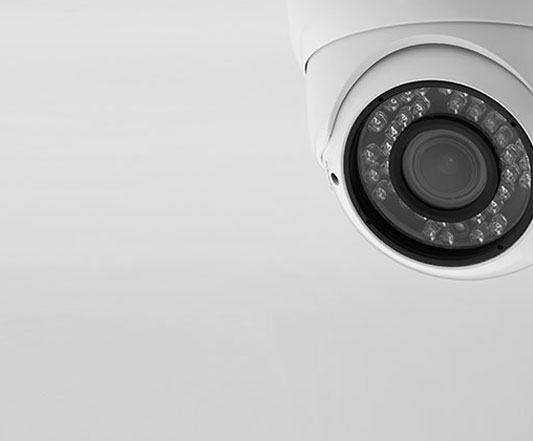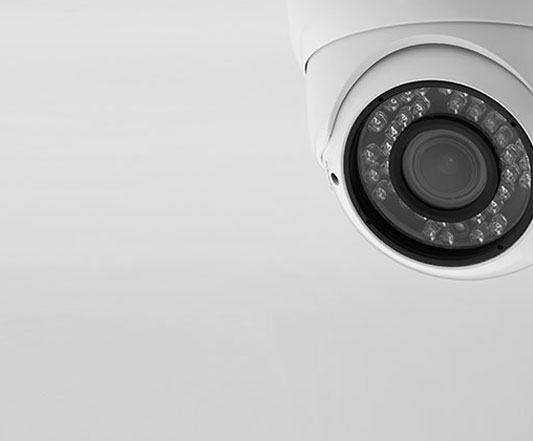 CCTV systems
When protecting your home and family, ADT high-definition CCTV cameras mean there's no place to hide.