Introduction to ADT home security
Help & support
Top Home Security FAQs
I've purchased my ADT Home Security System, what happens next?

One of our installation planners will call you to arrange the earliest convenient date for your installation. We have also created a 'What happens next' document which you can download. This will outline any specifics that you may need to do prior to installation. Click here to download

My Home Security system is now installed, where do I find all supporting documentation

You can download your welcome pack from here; this should have all the information you need. Click here to identify your control panel and also to view our range of videos.


We have also created a number of quick reference guides which detail each step, please click on the link below for the guide applicable to you:

How do I schedule a routine inspection?

We will contact you either by letter or phone at time of servicing to book in a mutually convenient date.

How to pay a bill?

There are few ways you can pay a bill, Contact us on 01-6205873 and you can pay directly using credit card or debit card. Alternatively, you can set up a mandate

Can I change the master code on my system myself?

Yes, there are many functions such as changing master codes, adding new codes and fobs and more that you can do yourself. Click here to identify your control panel and also to view our range of videos.

We have also created a number of quick reference guides which detail each step, they are all listed below.

Can I order replacement fobs for my alarm system?

Yes, all fobs are guaranteed for 12 months under warranty. If you wish to order additional fobs or your fobs are older than 12 months old they can be ordered but there will be a charge. Please call us on 01 - 6205800 so we can identify the type of fob you have.

How do I report a fault on my system?

If you need to report a general fault please contact us on 01 - 6205800 and our team will be on hand to help, please have your contract reference number to hand.

Will there be a charge for call outs?

Call outs can vary depending on the service plan you are on and what's required, we strongly advise that you check your service plan. You can find out what service plan you are on by checking your sales agreement, page 1 under the section 'System and Service' details.

Click on the service plan relevant to you to download more information:

Will I be charged for batteries?

All batteries in your devices such as door contacts, motion detectors and sensors are included and you will not be charged for these.

Panel batteries in your intruder panel and/or fire panels are not included as part of your service and maintenance plan and so will be charged separately. In addition lamps/bulbs and emergency lighting lamps are also chargeable items.

How do I update my key holder information?

To change or amend your key holder information please contact us on admin@adt.ie with the details of the necessary change. We'll respond in writing to the registered address we hold on file for your account to confirm the changes have been made and applied. For security purposes we cannot confirm the change via email. Please note that we require 48hrs to complete the request.

For any urgent requests please call 01 - 6205800, quoting your contract reference number.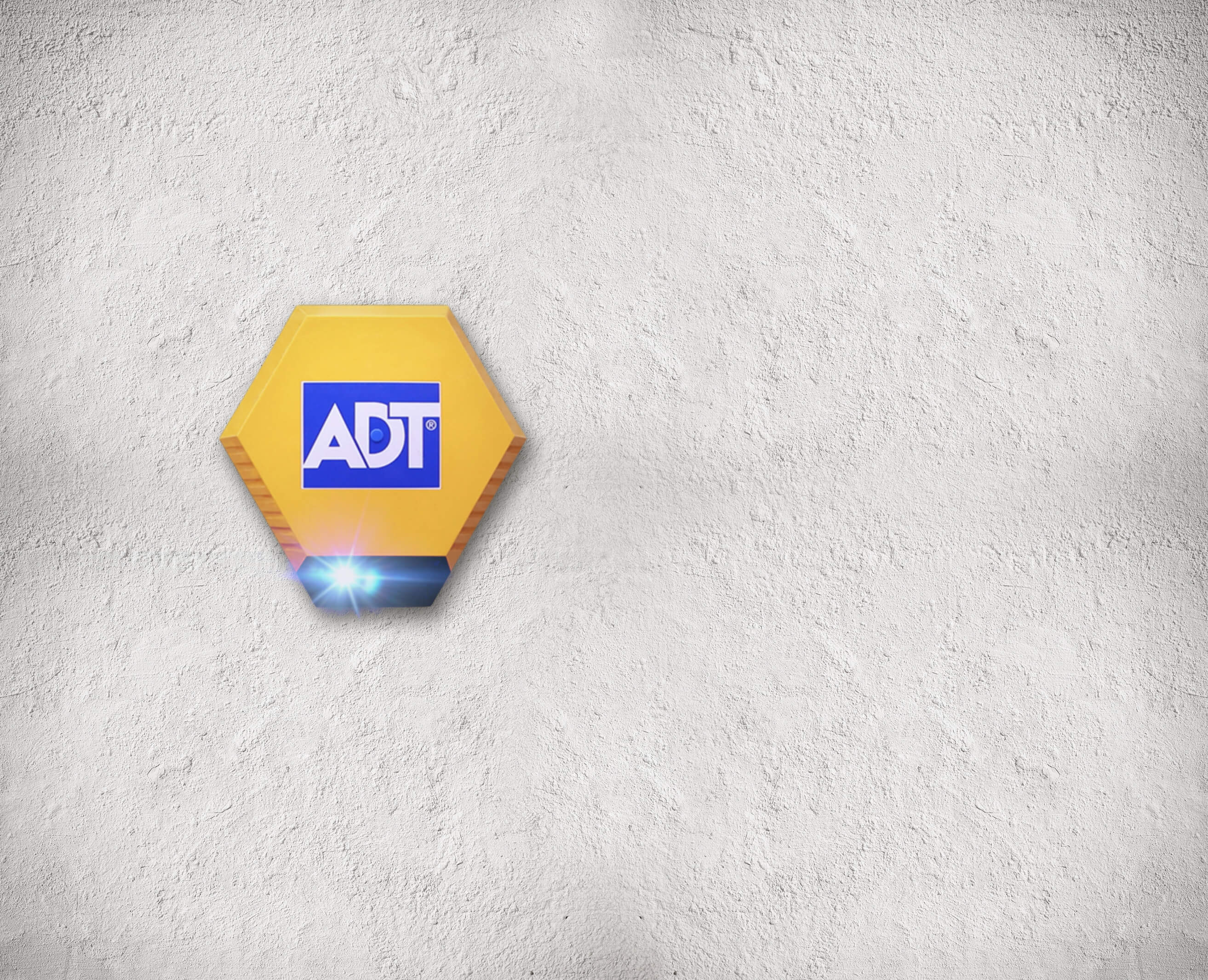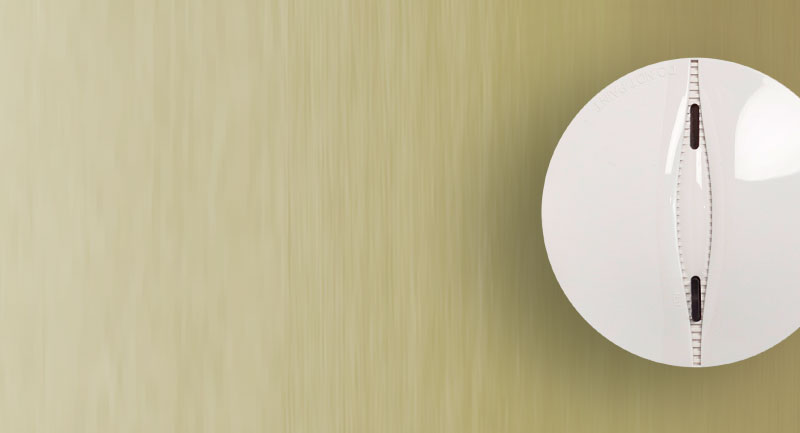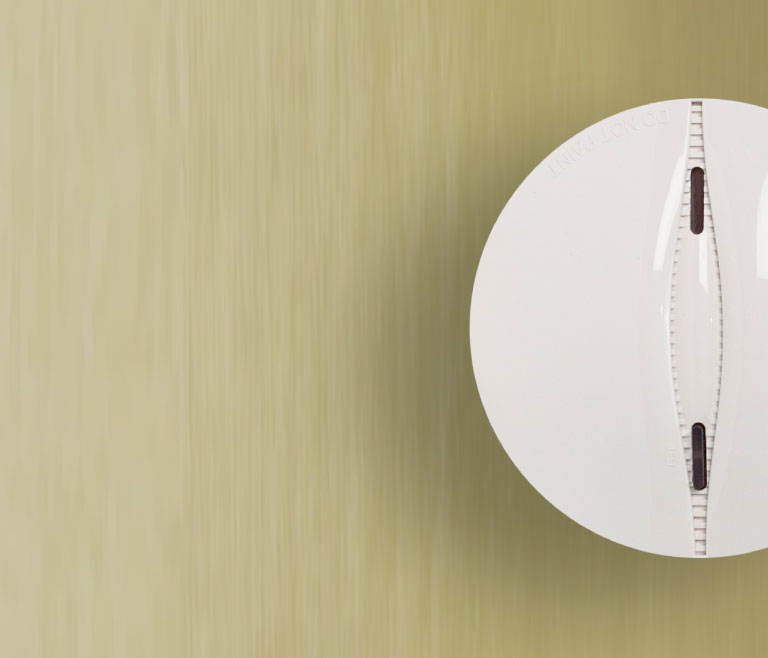 Smoke detectors
You're four times more likely to die in a fire if there's no working smoke detector. Our monitored smoke detectors identify smoke early so we can quickly contact you and the fire service – whether you're at home or not.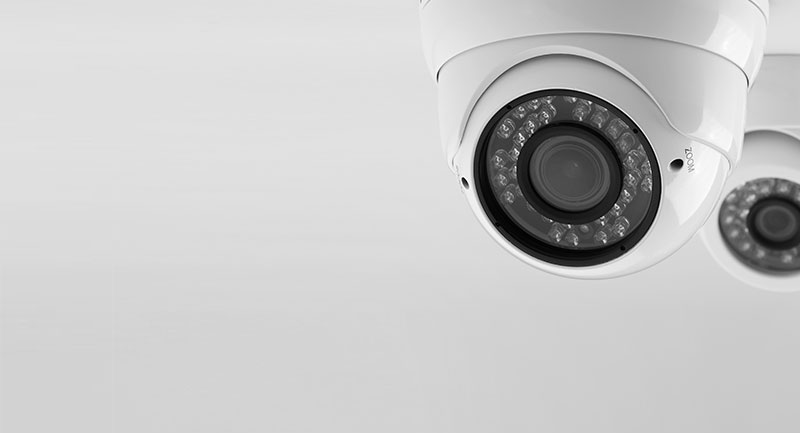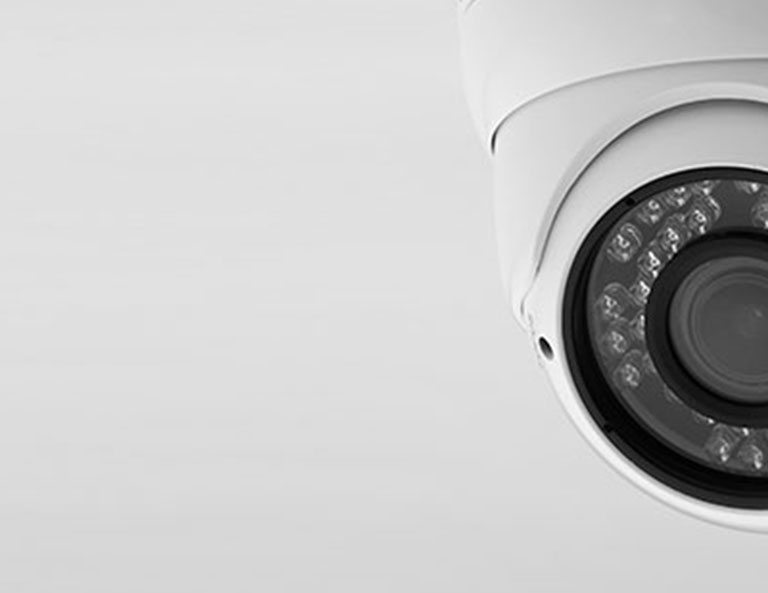 CCTV
When protecting your home and family, ADT high-definition security cameras mean there's no place to hide.