Help & support
I'm thinking of leaving ADT, who do I need to contact

We're sorry to hear that, we understand that circumstances change and that you may no longer need our services. Please call 01-6205800.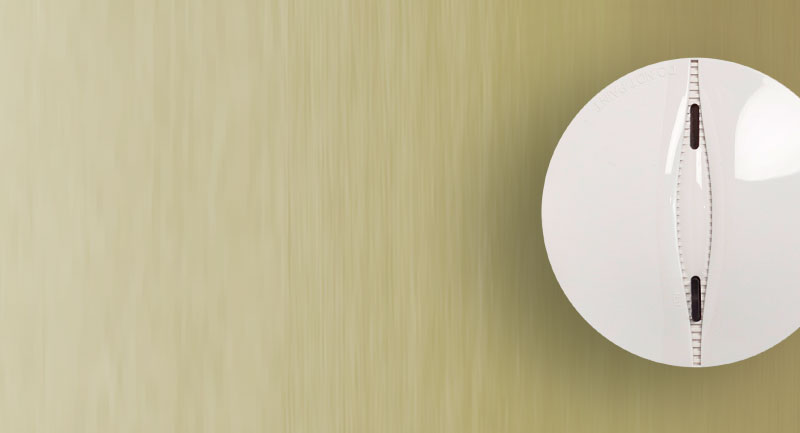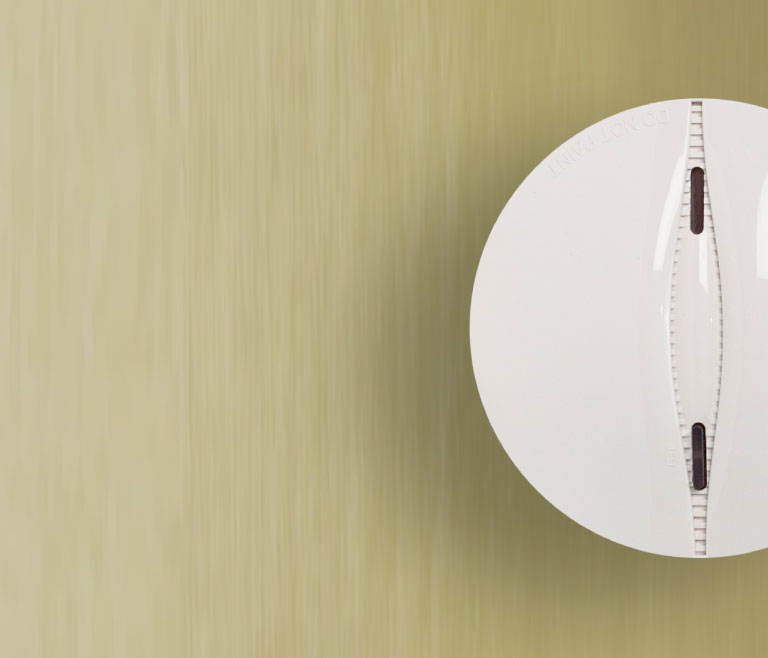 Fire Detection
Fire detection not only protects your business and saves lives, but neglecting your fire safety responsibilities could lead to fines and even imprisonment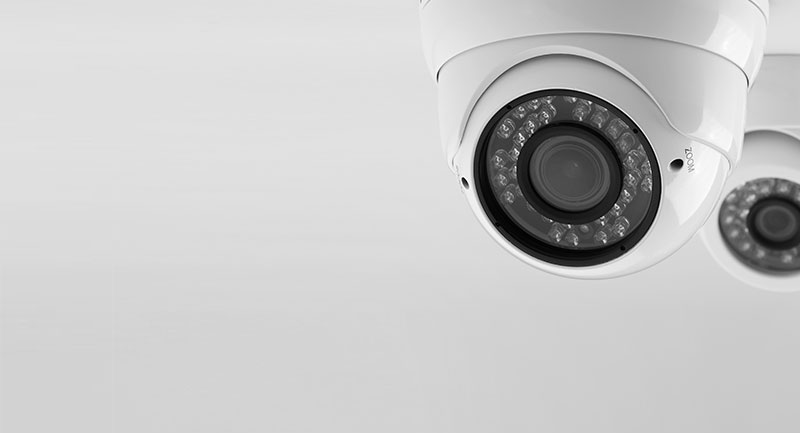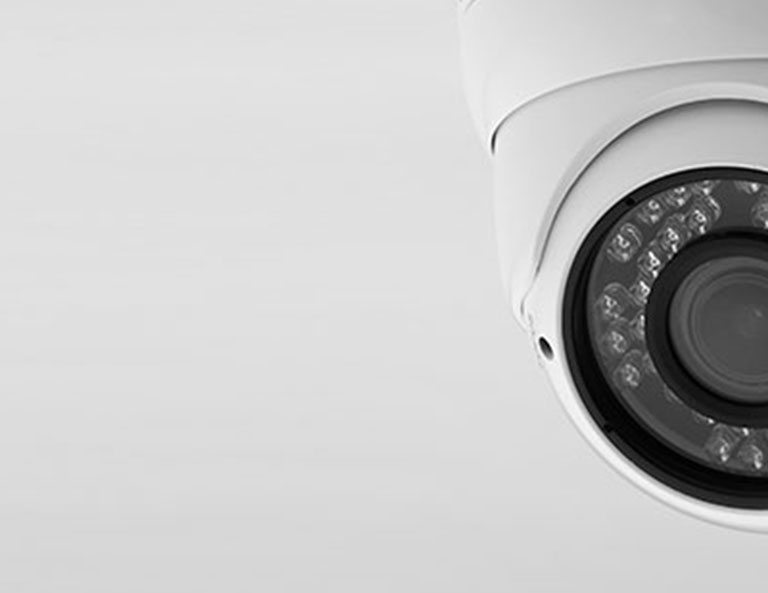 CCTV systems
CCTV lets you keep a watchful eye on your business and acts as a visual deterrent to potential intruders.