Help & support
How do I lodge a complaint?

We are sorry to hear that you are unhappy with the service we have provided, please contact us on 01 620 5800 or email us ADTUK.customersolutions@tycoint.com and we will work with you to manage your complaint to a satisfactory resolution.


At ADT we are committed to providing excellent customer care, taking all customers feedback very seriously and we are continuously looking for ways to improve.

What is the complaints procedure?

Please click here to download a copy of our complaints procedure.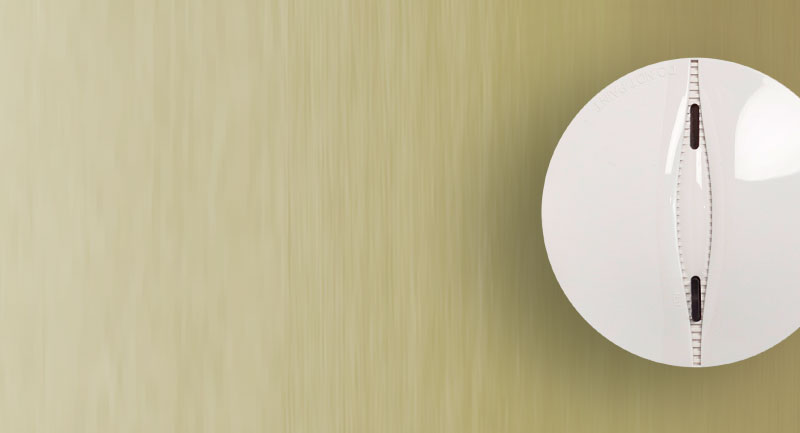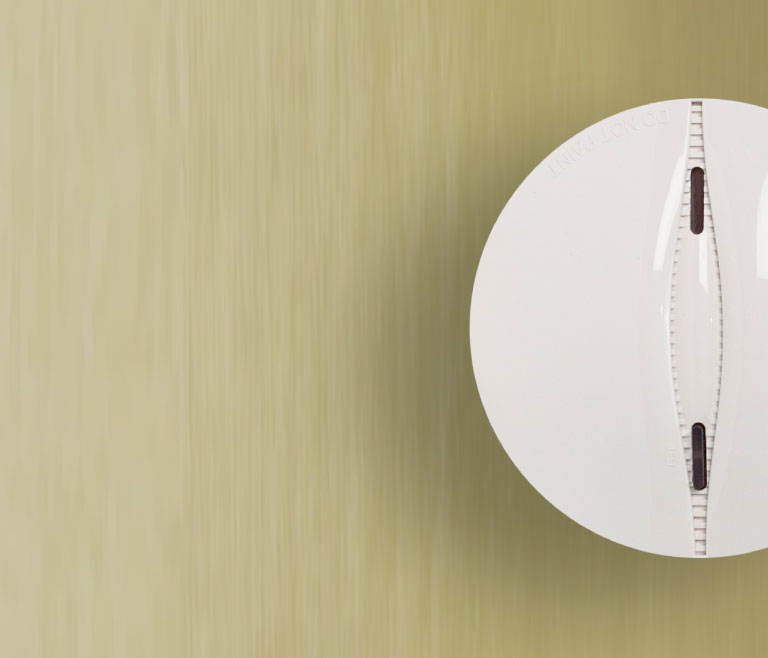 Fire Detection
Fire detection not only protects your business and saves lives, but neglecting your fire safety responsibilities could lead to fines and even imprisonment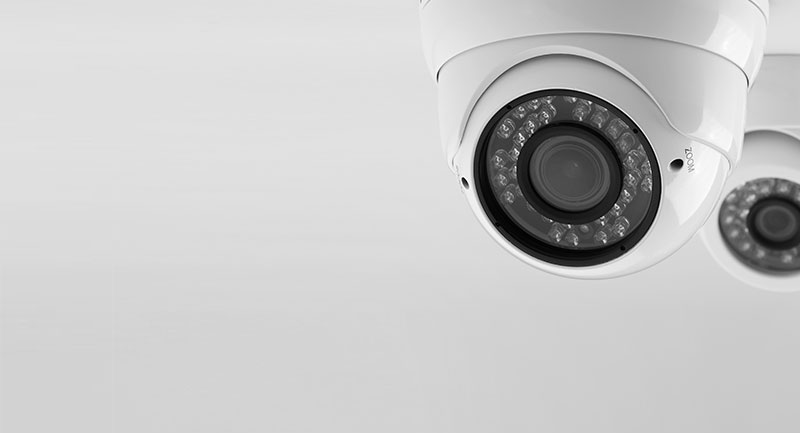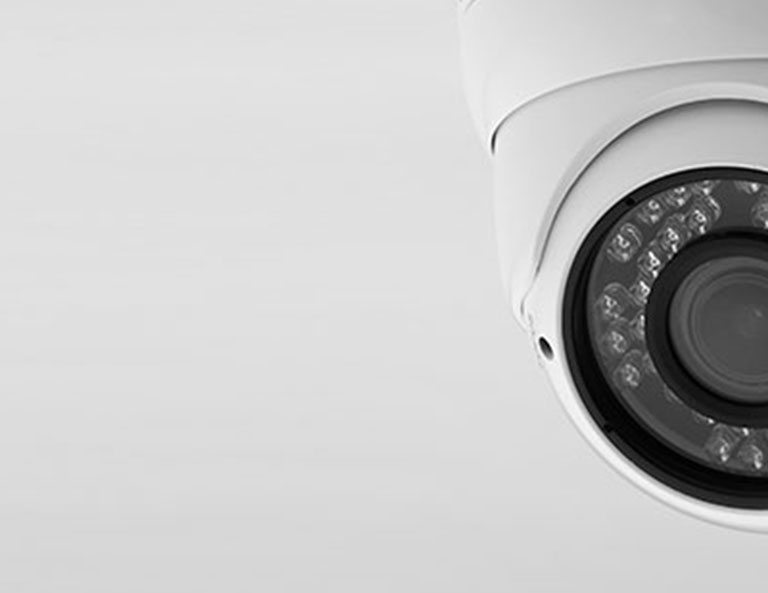 CCTV systems
CCTV lets you keep a watchful eye on your business and acts as a visual deterrent to potential intruders.