Junction 29 Truck Stop Limited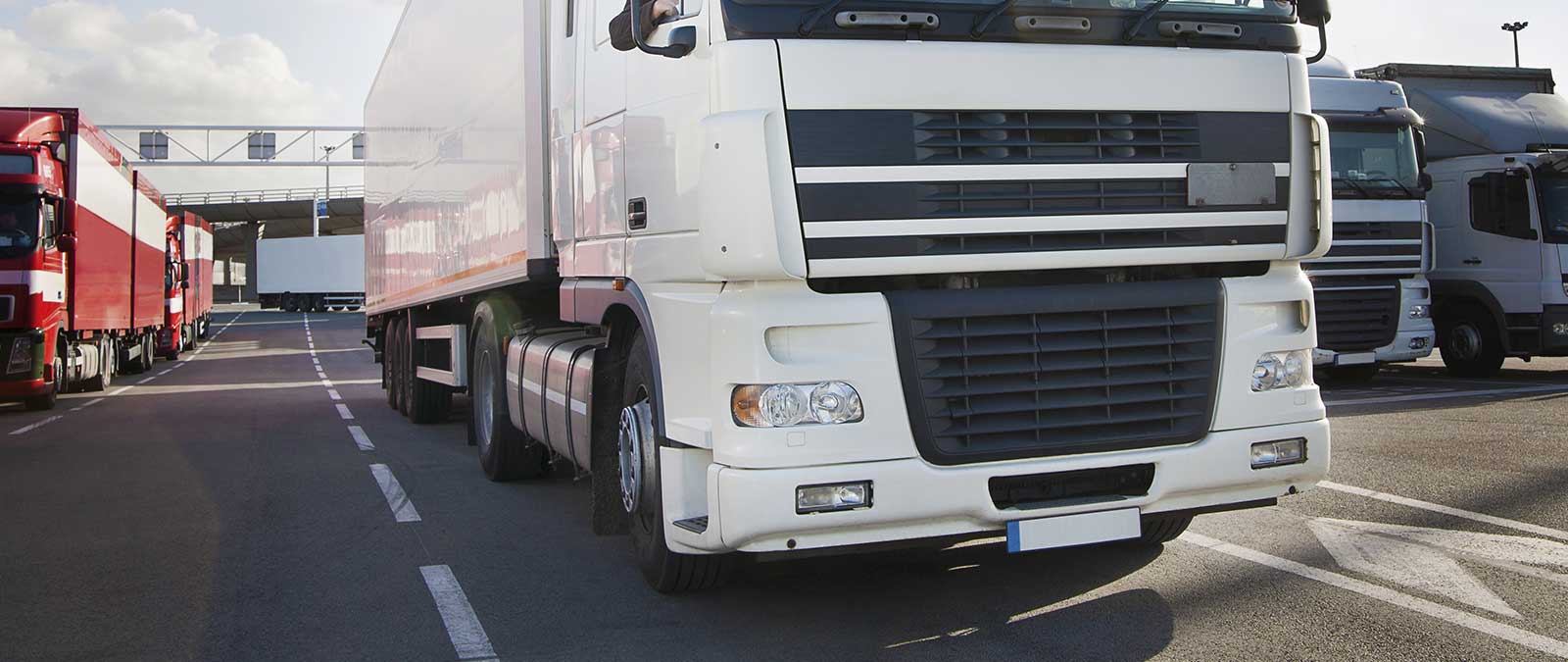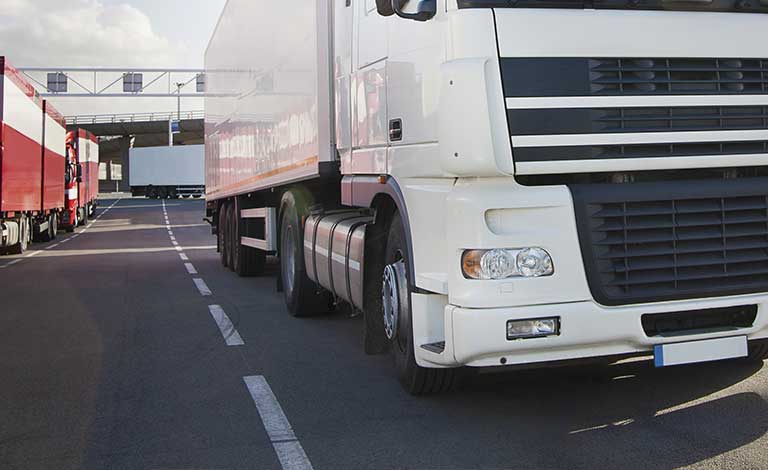 Preventative maintenance helps make a difference at Junction 29 Truck Stop
Since being established in 1992, it received the Truck Stop of the Year 2010 award and continues to this day to keep its lorry park full with customers. With a prime location of Junction 29 on the M1, it is a well positioned rest stop between the North and South offering daytime, overnight and weekend parking. With 63% of British truck stop users who choose 'secure parking' as a reason to park onsite*, Junction 29 understands how a secure site is a value added asset to their business. In addition to this, the business benefi ts from dealing with the capabilities ADT have to offer as the largest electronic security company in the UK and Ireland.
ADT's security provision for the truck stop is based around maintaining the four acre site. Their previous security arrangements were unfortunately not meeting the level of service that offered them confidence in their system.
Regular inspections and routine maintenance
Junction 29 offers a one stop shop inclusive of showers, a café, licensed bar, secure parking for over 100 vehicles and four refueling islands along with a truck wash system manned by wash attendants. With a comprehensive offering of amenities, the safety of drivers remains a top priority. The site security encompasses perimeter fencing supported by floodlights, CCTV and a manned security patrol that monitors activity. ADT inspects the site every six months. This level of commitment to maintaining the site helps ensure breakdowns are kept to a minimum and any cost of replacements are spread over a period of time in a controlled manner as required by the customer.
Since ADT have taken over the maintenance, Junction 29 has not experienced any breakdowns, demonstrating the true value of preemptive maintenance.
Dedicated support around the clock
Price and service were the main areas of concern that Junction 29 Truck Stop were looking to overcome when selecting a new security company. ADT were able to offer a competitive price backed by rapid response and around the clock monitoring. Having a dedicated account manager enabled the customer to have a central point of contact should an urgent enquiry need attention.
Lee Grainger, Retail Operations and Systems Manager at Junction 29 Truck Stop commented, "Junction 29 ensures a policy of planned preventive maintenance as a good process to ensure safety and efficiency in looking after our equipment on site. To minimize our overall risk on site it was critical that we had a robust maintenance plan in position. This would ensure that breakdowns were kept to a minimum and any cost for replacements could be spread over a period time in a controlled manner.
As a company looking for a prompt response and a consistent level of service we considered a local small business and a large organisation like ADT. Whilst we found that the small business was able to provide a responsive service, we found that the level of consistency and working to a high level of competence was dependent on the individual. However, with a larger organisation, through standard processes and similar training programmes we could be confident that we were meeting all the regulations as well as ensuring that the work had been completed."
---
All articles
Get a free quote.
An ADT Home Protection Consultant will be happy to come to your home and recommend the perfect security solution based on your property and circumstances. To arrange a visit just click or call 01 620 5888