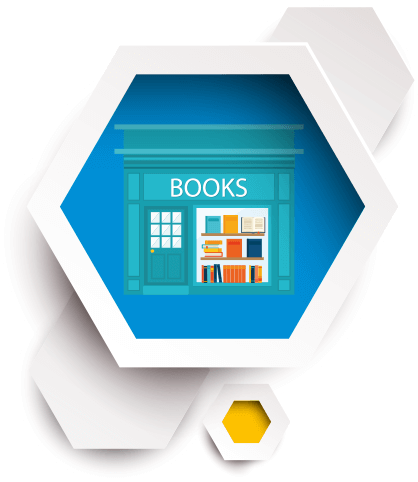 EACH OF THESE BUSINESSES
HAS REPORTED AN AVERAGE OF:
45 THEFTS FROM OUTSIDERS
9 CASES OF VANDALISM
7 THEFTS FROM STAFF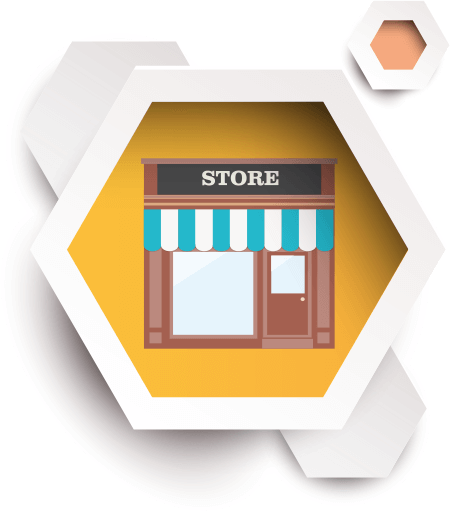 THE AVERAGE NUMBER OF
BUSINESS DAYS LOST PER CRIME:
5 - FIRE AND VANDALISM
4 - BURGLARY
2 - ROBBERY AND THEFT BY AN OUTSIDER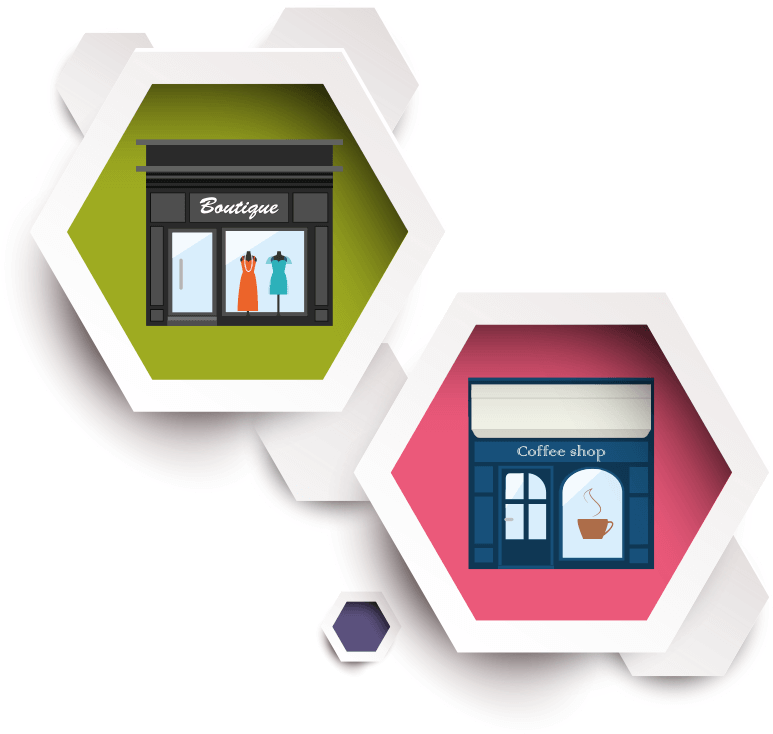 EACH INCIDENT COSTS A
BUSINESS AN AVERAGE OF
£2,625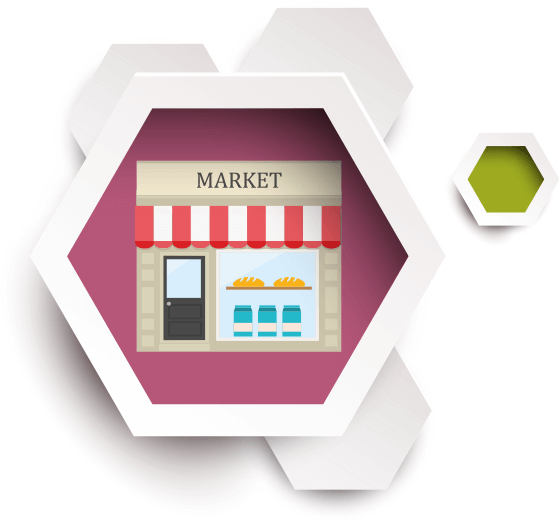 29% OF SMES
HAVE FACED HIGHER
INSURANCE COSTS.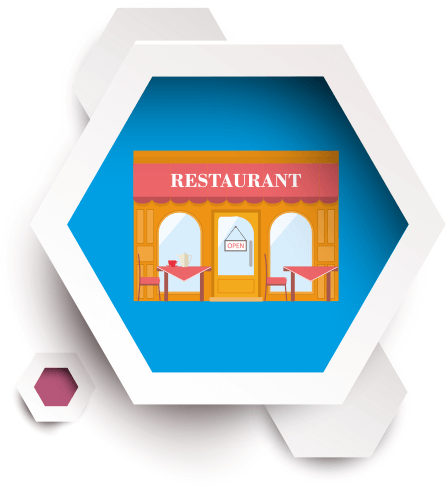 42% OF OWNERS
SAY THEIR BUSINESS HAS
LOST INCOME AS A
RESULT OF THE EXPERIENCE.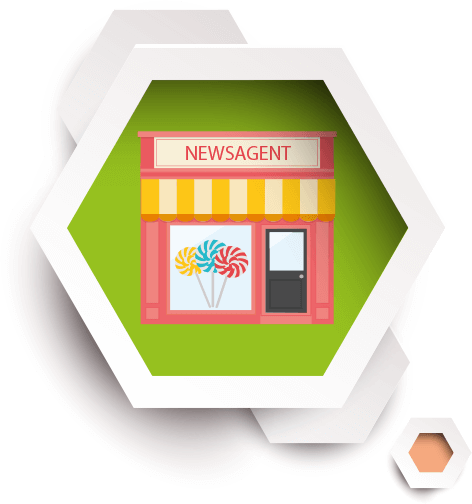 33%

OF THEM

ARE WORRIED THAT
THEIR BUSINESS WILL
BE TARGETED AGAIN.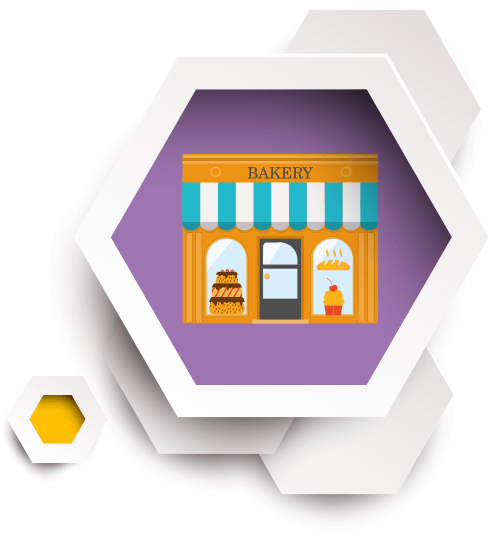 ONLY 23%
OF ALL SMES HAVE MADE
CHANGES TO THEIR
BUSINESS SINCE THE
LAST SECURITY REVIEW.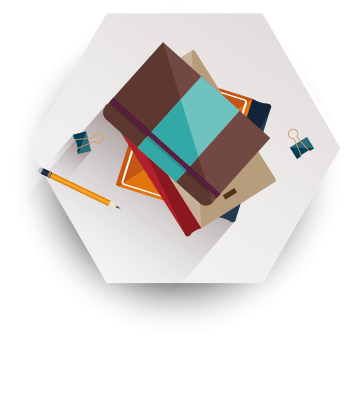 38% WISH
THEY HAD LOOKED INTO DIFFERENT
LEVELS OF SECURITY BEFORE THE CRIME